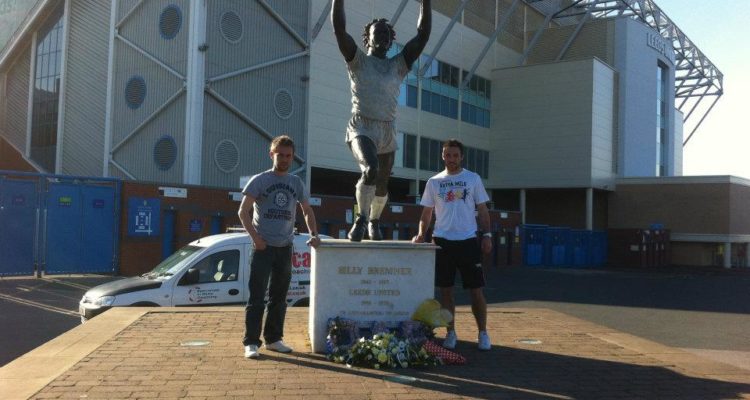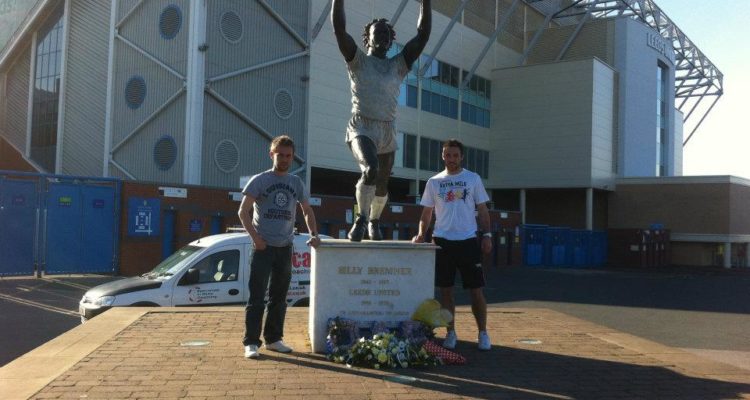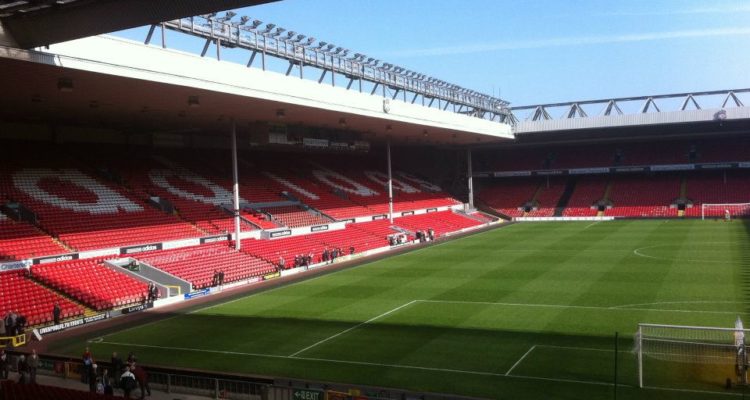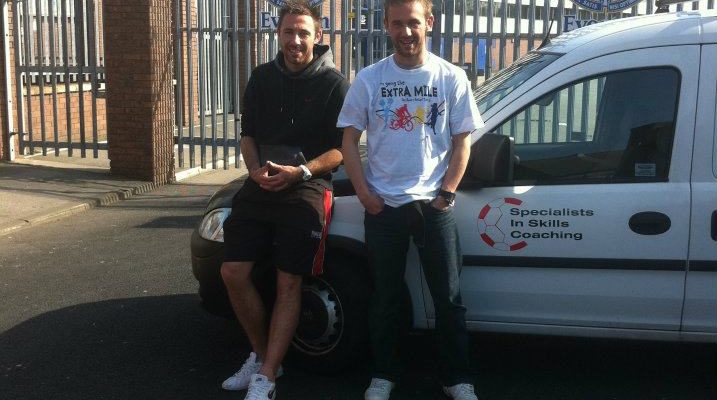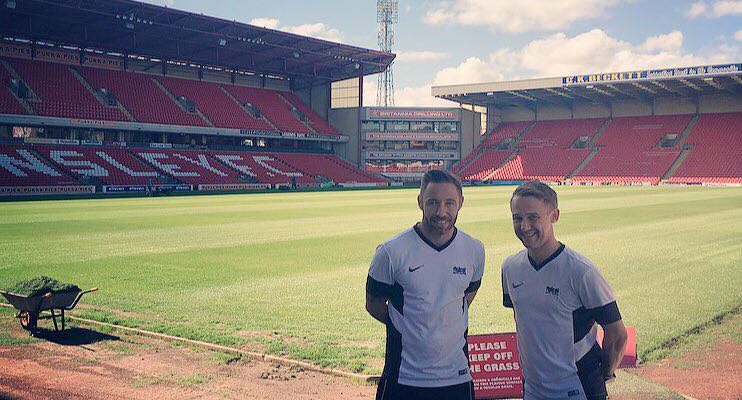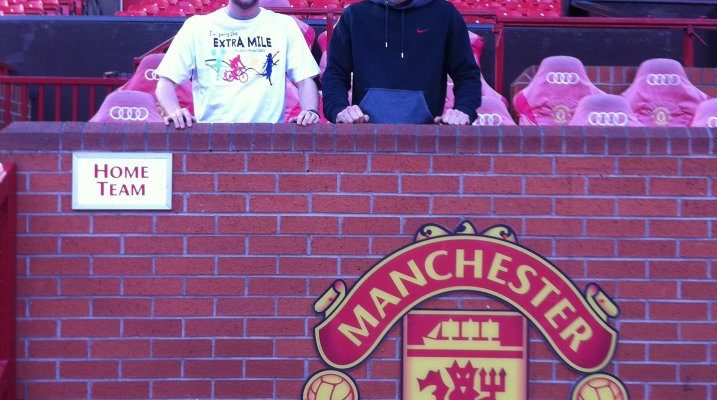 English Football Stadium Challenge
Company owners Tom and James are keen to help others in every way they can and want to raise money for a number of charities in the coming years.
The first challenge they took on was a English Football Stadium challenge, the lads had 12 hours to drive to as many English football grounds as possible and get picture proof that they had visited each ground, The fisical coaches managed 18 grounds covering 295 miles on their travels, and raised an impressive £521 for Sport relief.
Tom and James would like to thank everyone who kindly sponsored them on the first of what they hope to be many challenges to raise money for people who need our help.