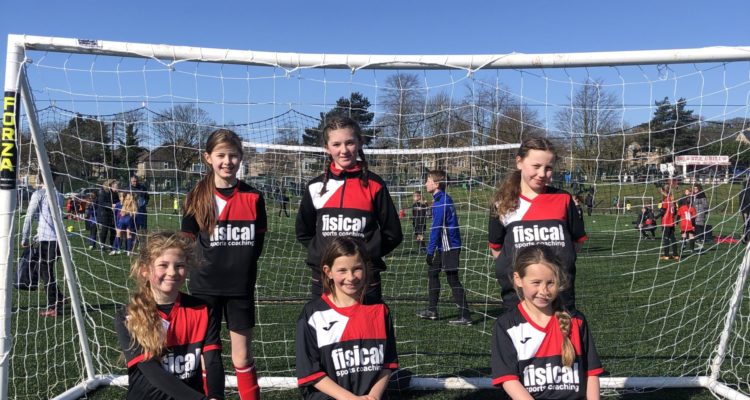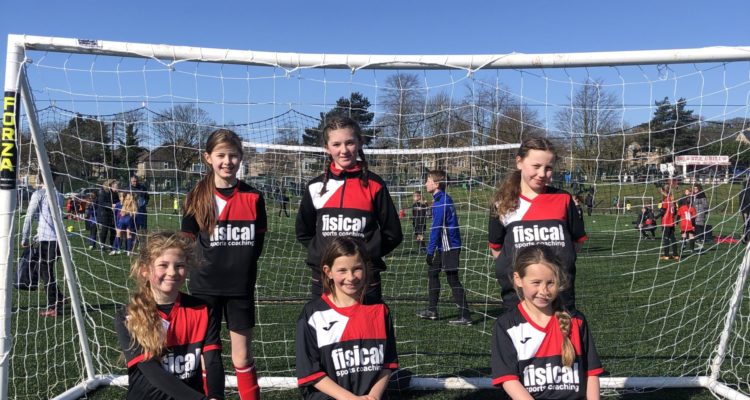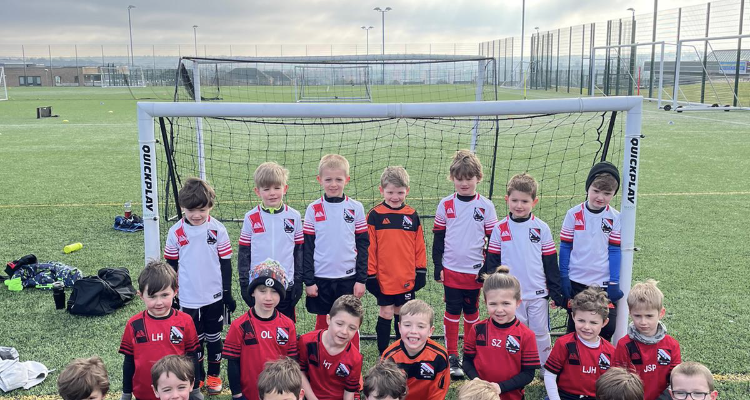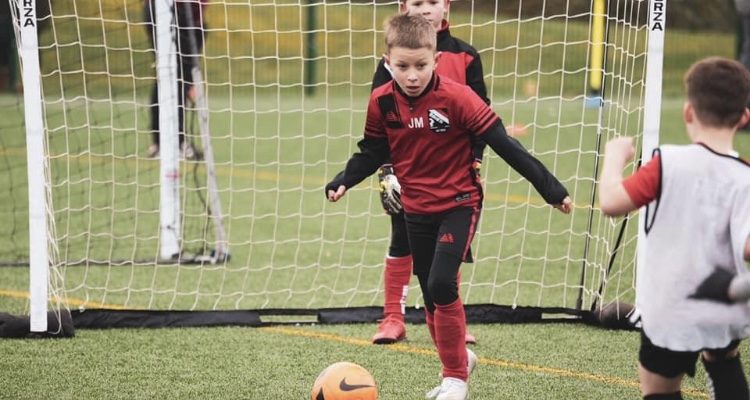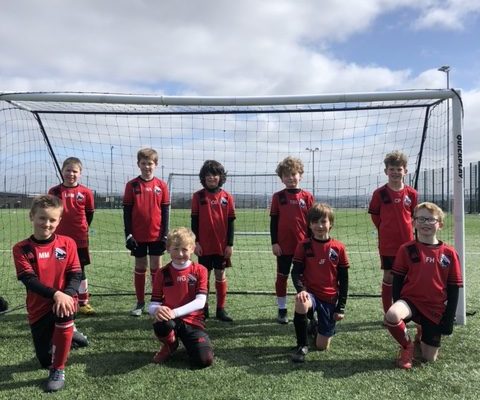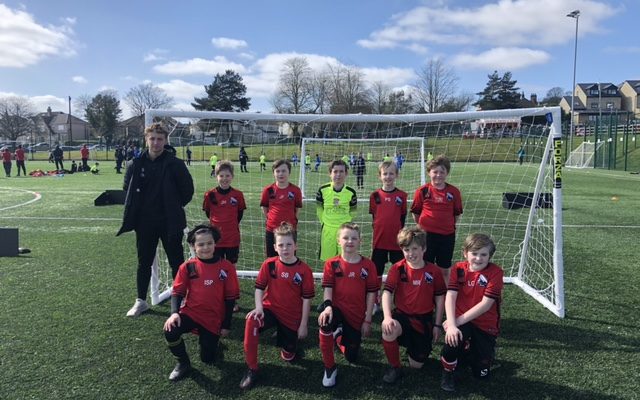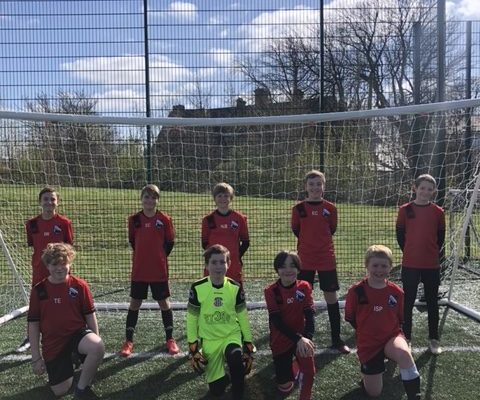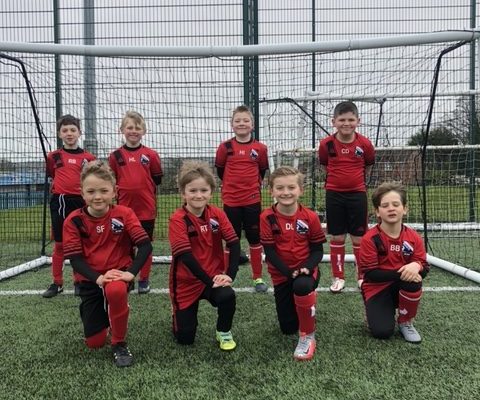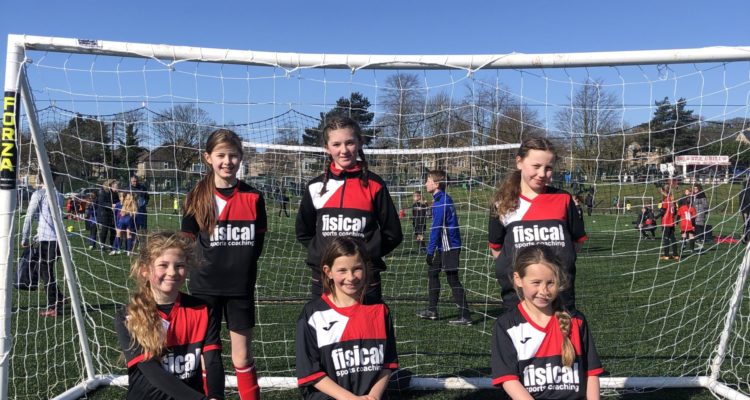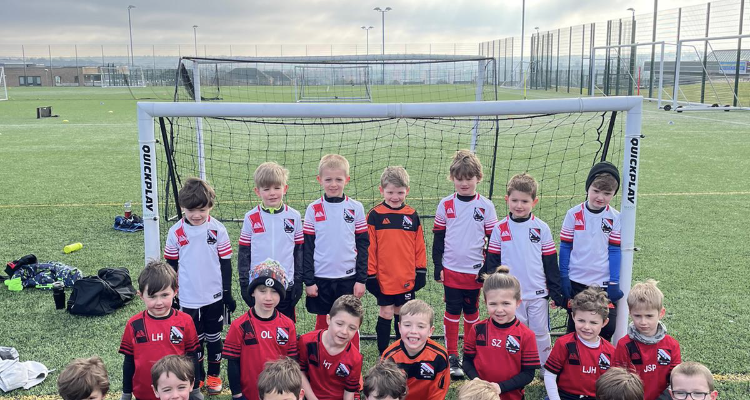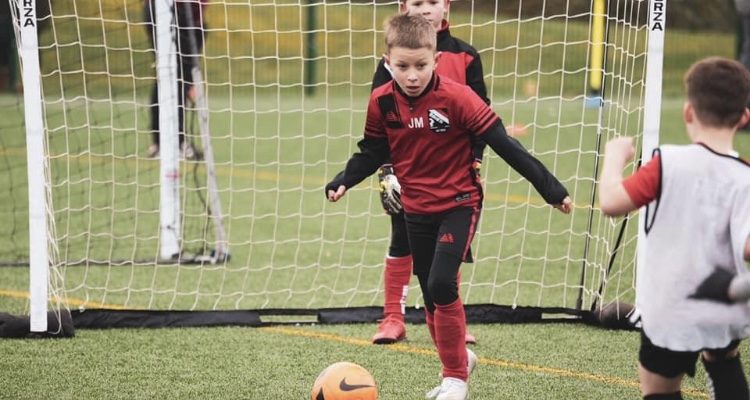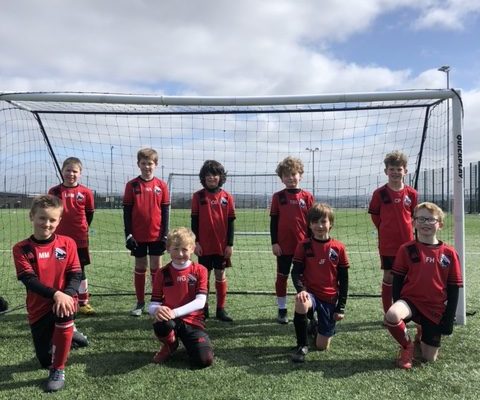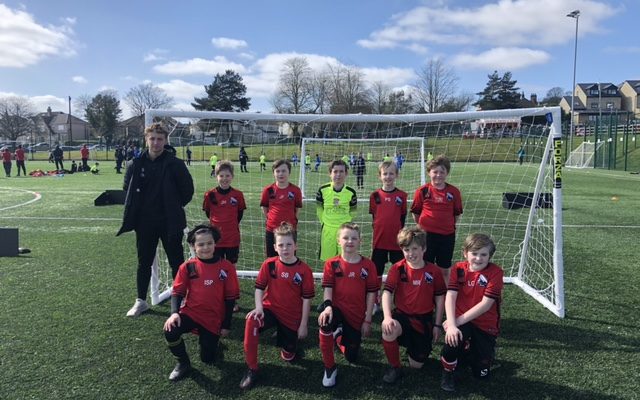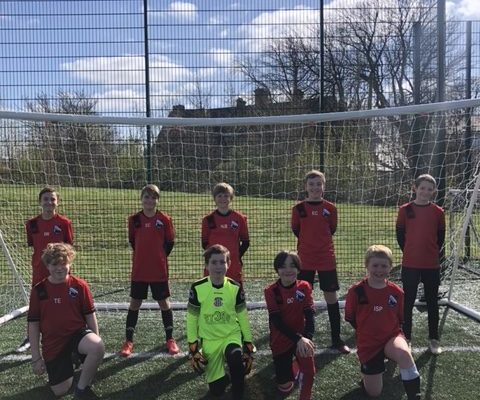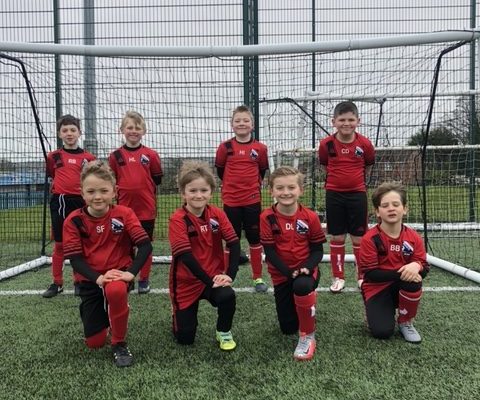 The Fisical Academy were back in action over the Easter Weekend at the FORZA EASTER CUP 2021.
We couldn't be prouder of all the players over the 2 days who represented Fisical tremendously. Everything that the players have worked on over the course of the past few weeks with online sessions and their first couple of sessions back.
Plenty of work still to be done but we are only at the start.
SATURDAY
UNDER 7S – RUNNERS UP
UNDER 8S – QUARTER FINALISTS
UNDER 9S – SEMI FINALISTS
UNDER 10S – QUARTER FINALISTS
UNDER 11S – SEMI FINALS
SUNDAY
UNDER 6S WHITES – RUNNERS UP
UNDER 6S REDS – SEMI FINALS
UNDER 6S BLACKS – SEMI FINALS
UNDER 14S – QUARTER FINALS
Well Done to everyone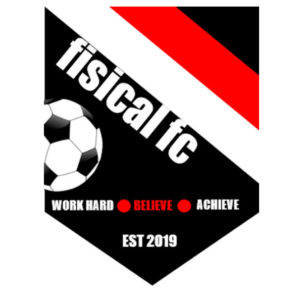 WORK HARD . BELIEVE . ACHIEVE